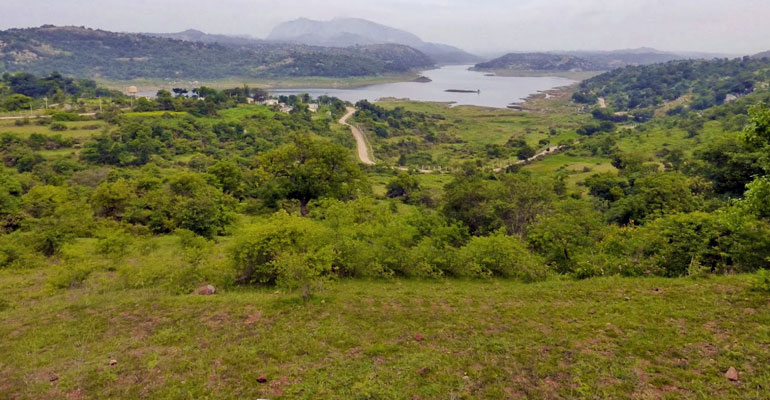 This is a green initiative supported by Cauvery Neeravari Nigama Limited.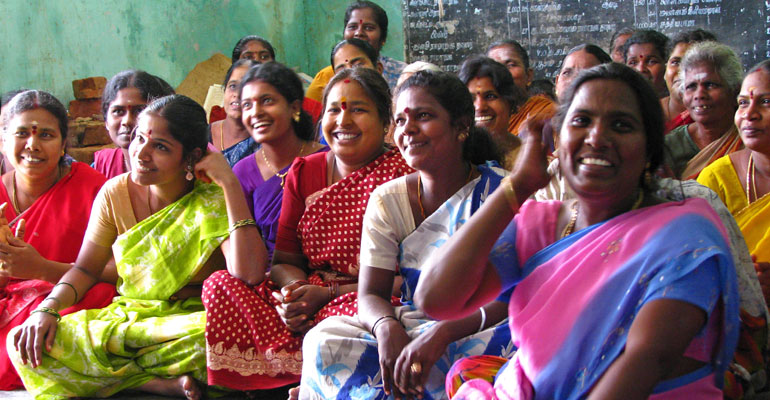 We intend are set out to adopt Rural Schools and Anganwadis in Ramanagara District.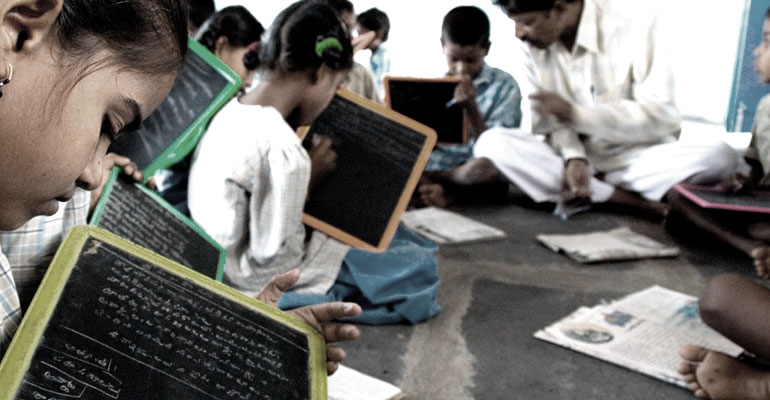 Our Trust is constantly taking efforts on reaching out to schools and campaigns for the children.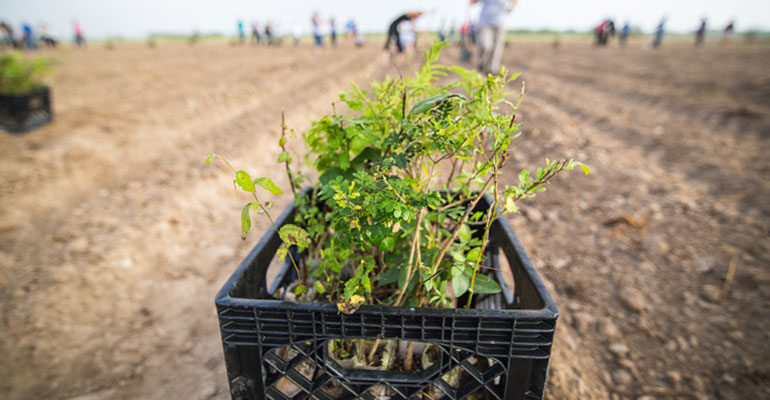 We aim to promote cottage industries as it leads to the betterment of the villages.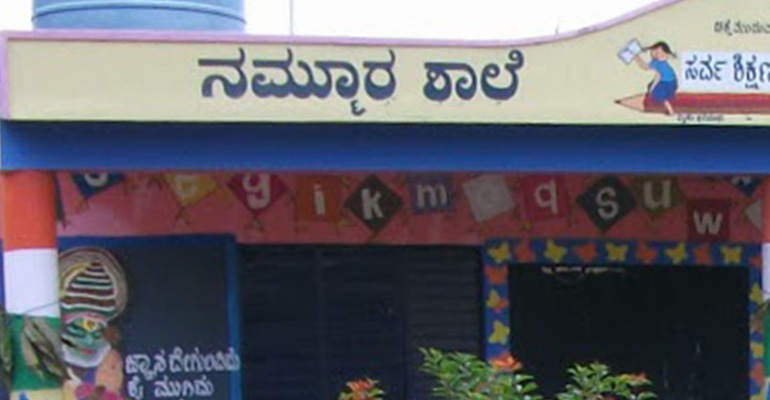 Improve quality of life in rural areas by educating children, providing health care camps.