EARTH DAY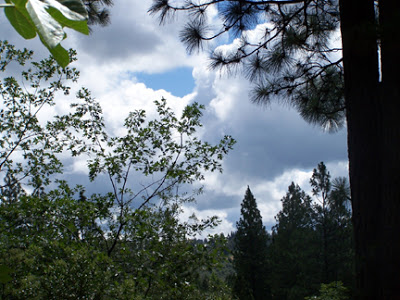 Earth is the only planet that god has created, which has life. Thousands of years ago, our earth was filled with bounties of forests, mountains, seas, rivers, animals, birds and much more. The environment around us was balanced and we utilized the assets of the earth for our needs but with respect.

As the years passed the needs slowly started to turn to greed. Our population started to increase as a result the ratio of human verses nature gradually decreased. We became more powerful and started to exploit earth. The result is what we are facing today, we are suffering from global warming, glaciers melting and sea level is rising, drought and much much more.
What is 

Earth Day

?
In 1970, a senator from Wisconsin, USA, Gaylord Nelson first conceived of this day. The senator was worried about the high rate of pollution and the careless attitude of everyone towards our environment. So to encourage respect for life on Earth, and highlight about the growing concerns of different kinds of pollution that were present.
Over 20 million Americans participated in events to mark the first Earth Day and it turned out to be so contagious that today, over a billion people from all over the globe celebrate Earth Day.

If one man can make such an impact for the sake of our earth so can We.

Why is

Earth Day

celebrated?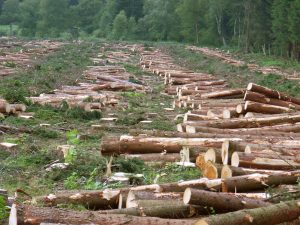 As the population is increasing, people are becoming lazier and the need has become greed now. Huge number of vehicles are on the road, large industries are being built, forests are being cut down to build houses and in return making the animal homeless, polluting the air, the water.
The effect of this is the "Pollution" what we are suffering today. According to statistics there is 30% increase in the respiratory related problems among the people due to the pollution. The children are born with respiratory problems due to the smoke and the dilution of the ozone layer.
Earth day reminds us of the fact that if we do not preserve and respect it now, there will be no more us.
What can you do?
YOU CAN DO A LOT.
1. Firstly, we can make few lifestyle changes.
2. Follow the 3R's Reduce, Reuse, Recycle. These three R's go hand in hand
3. Switch to solar. This will fulfil all your needs and save your money too.
Make a weekend plan with your family to plant a tree around you. In 365 days we have 53 Sundays and 53 Saturdays in a year so you will plant approx. 106 trees in year. THAT IS AWESOME!!! Get inspired by Saalumarada Thimmakka – Mother to 384 Banyan Trees. If our article has inspired you then please share with your friends, follow us, Donate or at least comment your views. That will be enough for us to know that you care.
HAPPY

EARTH DAY

2017- We can not change the world but we can definitely change ourselves. When we change, world will change.